Technical Training and Education for Workers and Management
Arbor Global specializes in state-of-the-art arboriculture and vegetation management training, with programs for all levels of staff and field workers.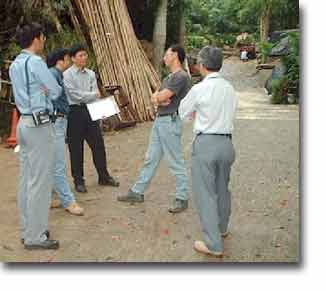 Informational Programs and Presentations
Arbor Global can develop and manage effective informational programs and presentations that explain vegetation management issues to diverse audiences. These programs prevent challenges and resolve problems.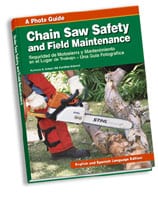 New Safety Training Manual
Safe operation and proper maintenance are a major challenge and concern for anyone who owns and/or uses a chain saw. Many injuries occur and thousands of dollars are lost each year as a result of inadequate chain saw safety, operation, and maintenance knowledge and practice.
This photo guide has been developed specifically to offer easy to understand visual illustrations of proper practices and techniques that should help anyone operate and maintain their chain saw more safely and effectively. Click here to order