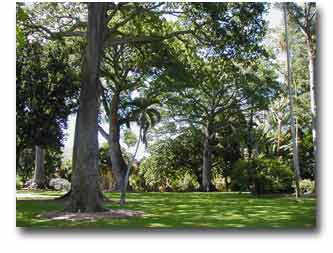 Trees and shrubs serve many purposes and have great value economically as well as aesthetically and functionally. Other than obvious fruit harvesting and wood values, trees add financial value to properties. The ISA reports that landscaped homes realize an increase in real estate values of 5-20% higher than homes not landscaped. Experience has shown that large specimen trees in good condition can be worth tens of thousands of dollars.
When a tree is damaged or destroyed it is important to establish its true economic value to ensure that you get a fair settlement and compensation for the loss and cost of replacement or treatment of damage. Arbor Global's tree appraisal experts have the expertise and experience to affordably assess the situation and/or damage to your trees and property and help you recover your fair compensation.
To learn more about Tree Appraisal/Valuation Services, please contact us.
Links:
Tree Benefits – http://www.isa-arbor.com/consumer/benefits.html
Tree Values – http://www2.champaign.isa-arbor.com/consumer/values.html