Development Focused Services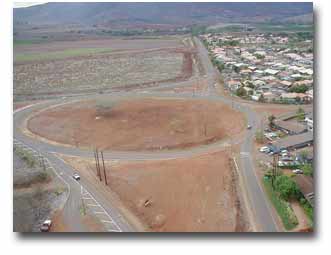 Tree Preservation/Construction Management 
Arbor Global has the experience, expertise, and ability to work with property owners and construction teams to review projects and provide the best solutions to minimize risk of harm to important trees helping them to survive and thrive for many years after construction.
Tree Selection and Care
Tree and plant selection is one of the most important decisions a property owner must make when contemplating new or replacement plantings.
Tree Appraisal/Valuation
Trees and shrubs serve many purposes and have great value economically as well as aesthetically and functionally. Arbor Global has many years of experience in tree appraisal and valuation.