Services
Development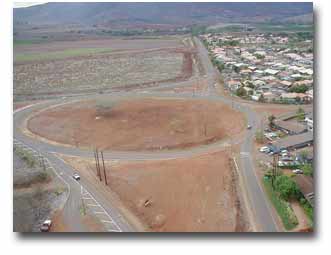 Tree Preservation/ Construction Management
Arbor Global has the experience, expertise, and ability to work with property owners and construction teams to review projects and provide the best solutions to minimize the risk of harm to important trees helping them to survive and thrive for many years after construction.
Tree Selection and Care
Tree and plant selection is one of the most important decisions a property owner must make when contemplating new or replacement plantings.
Tree Appraisal/Valuation
Trees and shrubs serve many purposes and have great value economically as well as aesthetically and functionally. Arbor Global has many years of experience in tree appraisal and valuation.
Management
Work Crew Performance Audit Systems
Arbor Global's work crew audit system establishes standards, measures productivity, work quality, and key contract compliance factors.
Hazard Tree Assessment
The key to minimizing hazards and liabilities is to recognize when a tree becomes hazardous and take proper actions to correct these hazards and reasonably minimize the risk of damage and injury.
Expert Witness Services
Arbor Global can prepare and communicate materials and testimony such that it will clearly, effectively and persuasively convey the necessary facts and arguments to the judge and jury.
Training and PR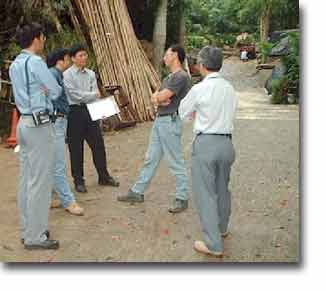 Informational Programs and Presentations
Arbor Global can develop and manage effective informational programs and presentations that explain vegetation management issues to diverse audiences. These programs prevent challenges and resolve problems.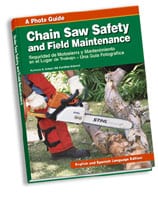 New Safety Training Manual
Safe operation and proper maintenances are major challenges and concerns for anyone who owns and/or uses a chain saw. Many injuries occur and thousands of dollars are lost each year as a result of inadequate chain saw safety, operation, and maintenance knowledge and practice.
This photo guide has been developed specifically to offer easy-to-understand visual illustrations of proper practices and techniques that should help anyone operate and maintain their chain saw more safely and effectively. Click here to order